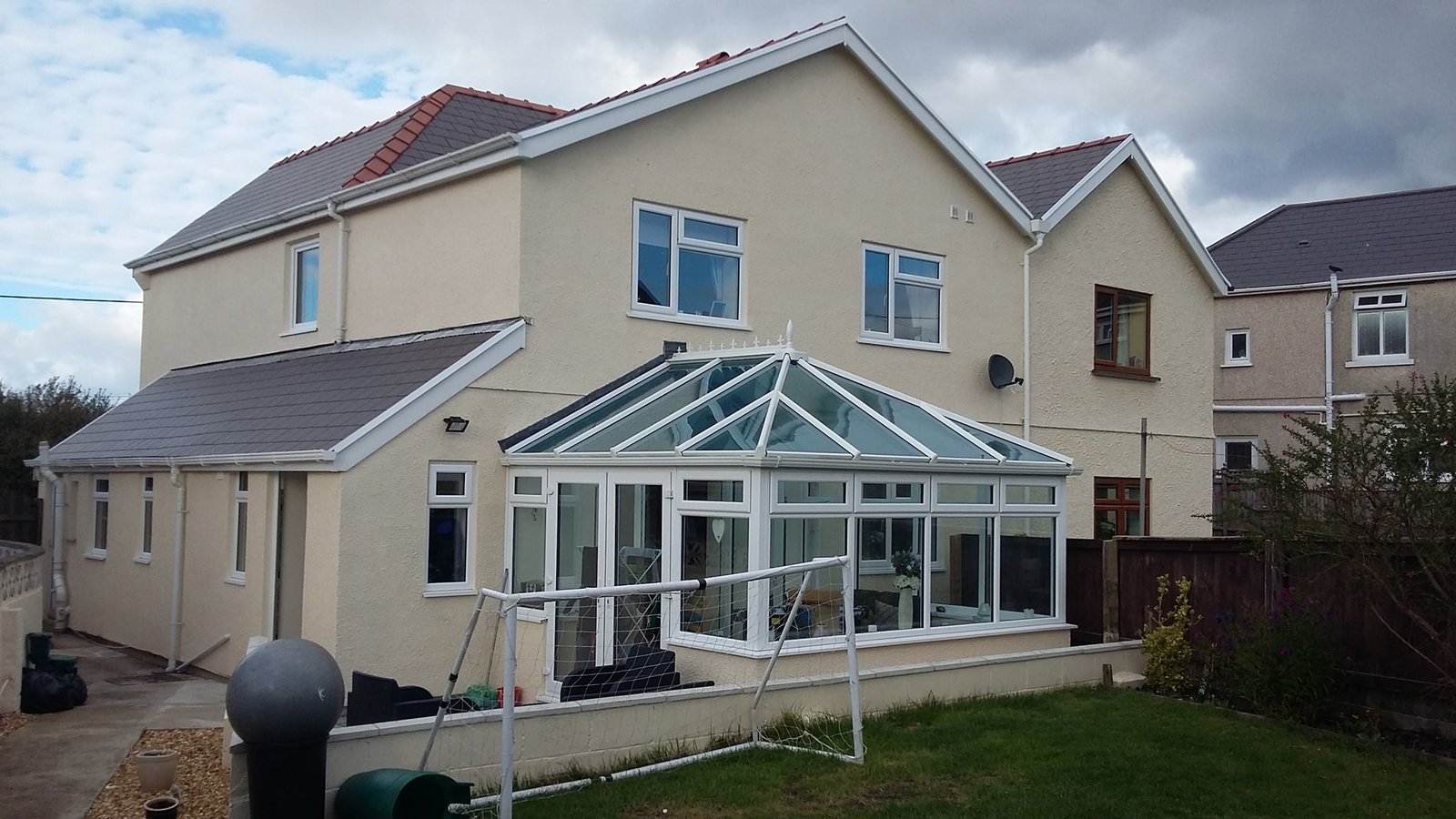 At SEAGREY Design we want to help people with their Home Design by creating space in their homes. We help you to develop the full potential of the house you've lived in for years but now think you've outgrown. Why spend ten or twenty thousand moving away from the area and the home you've loved when you could invest in the place you know and love?
Home Design with a Difference
We can work with you to achieve your dreams whether it is an House Renovation; House Extensions; Loft Conversion; Garage Conversion; Home Improvements or even adding value to your home ready for ready for sale.
At SEAGREY Design we keep our clients at the heart of everything we do and we believe it is:
YOUR Home! YOUR Design! YOUR Decision!
We offer a personal service and can walk you through the process from measuring up to providing clear and precise drawings for planning permission. We can also take you through application procedures and building control and even find you a good reliable contractor and the best products for your budget.
Call us today for your FREE* 1 hour consultation you'll be surprised what we can do for you! (*Consultations outside the Swansea are FREE however travel expenses will be charged. Please contact us for more information)